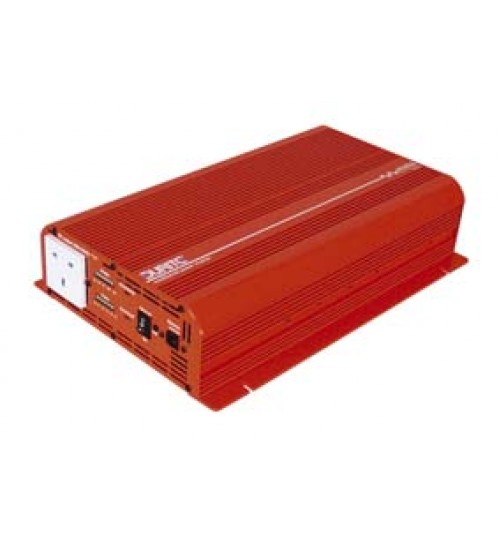 12V 1000W Modified Wave Inverter 085610
---
Availability:In Stock

Brand: Durite

Product Code: 0-856-10
---
Modified wave voltage inverter, input 12V DC to 230 volts AC 50Hz output.
Rated at 1,000 watts continuous with a quiescent current <0.50 amps.
Protected against over load, over temperature, low battery and short circuit. S
Supplied with a standard 3 pin socket outlet, on/off/remote switch, LED indicators for voltage and consumption.
Electrical Specification
AC Output Volts
230
Efficiency
85-90%
Frequency
50 Hz
Low Battery Alarm
10.5V
Low Battery Shutdown
10V
No-load Current Draw
less than 0.6A
Output Power
1000W
Output Surge
2000W (5 sec)
Related Products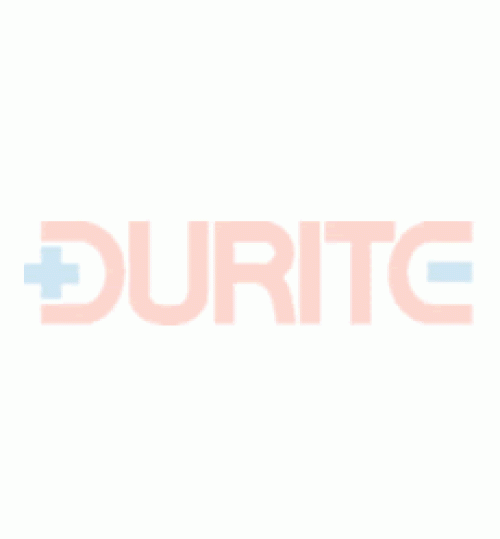 Remote control unit for Sine and Modified Wave Invertes above 1000W, with 5 metres o.....