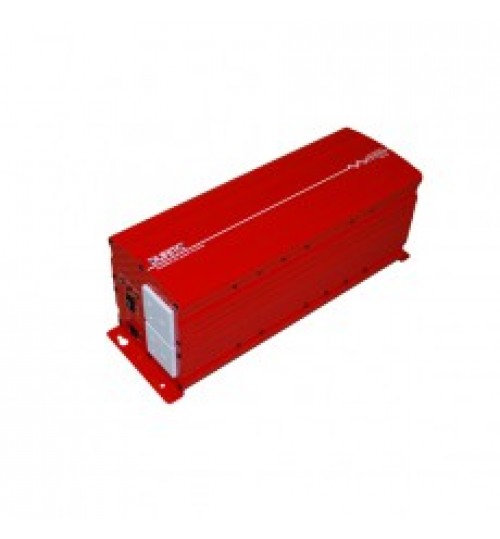 12V 3000W Modified Sine Wave Inverter 085630
---
Availability:In Stock

Brand: Durite

Product Code: 0-856-30
---
3000W modified wave inverter is protected against overload, over-temperature, low battery and short-circuit.
It is supplied with two standard three pin socket outlets, on-off-remote switch, LED indicators for voltage and consumption.
A remote control is also available as an option.Suitable for use with radio/stereo, laptop computer, television, video, fax machine, power tool, halogen lamp, drill, coffee maker, hair dryer, microwave, kettle, small fridge/freezer
Individual applications must be checked for their power requirements. Not all electronic products will work with modified wave inverters and pure sine wave inverters are recommended for sensitive electronic devices


Electrical Specification
AC Output Volts
230V
Efficiency
90%
Frequency
50Hz
Input Voltage Vdc
10-15V
Low Battery Alarm
10.5V
Low Battery Shutdown
10V
No-load Current Draw
less than 1A
Output Power
3000W
Output Surge
6000W (5 sec)
Related Products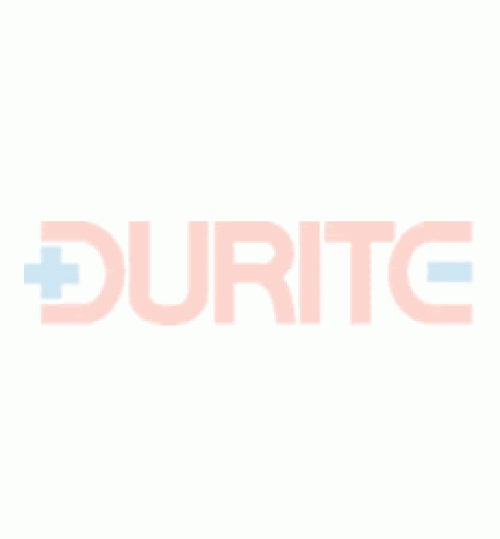 Remote control unit for Sine and Modified Wave Invertes above 1000W, with 5 metres o.....