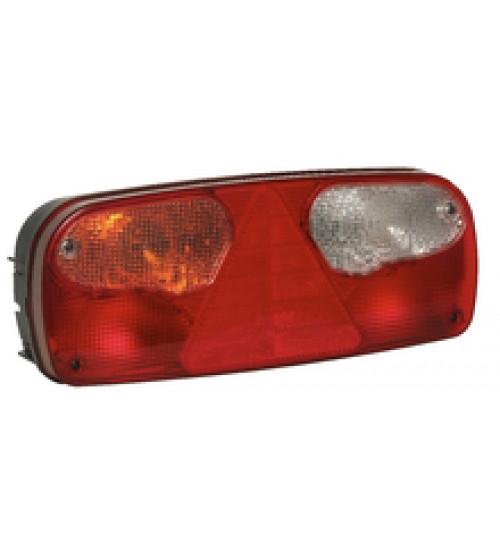 Ecopoint 1 Universal 188522002
---
Availability:In Stock

Brand: Aspock

Product Code: 18-8522-002
---
Replacement lens for Ecopoint 1 left and right hand. includes filter for direction indicator and fog lamp.
With reflective triangle.
Approval
Approval Type
ECE Approved
Related Products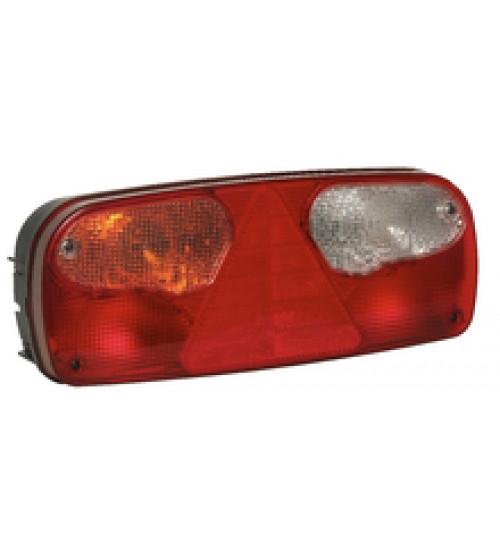 Left hand Rear combination lamp with 7 pin ASS2 connector. Suitable for vertical or horizontal.....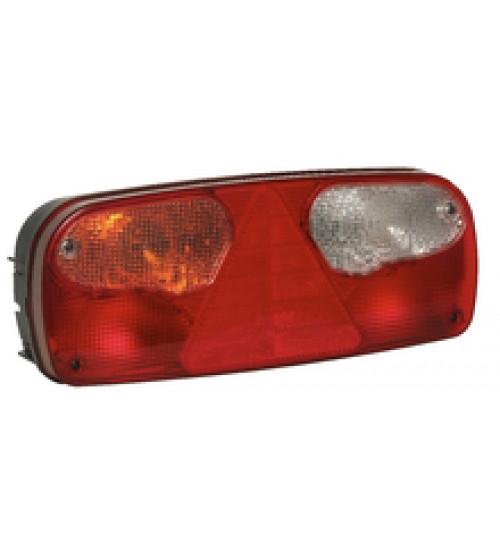 Right hand Ecopoint I rear combination lamp with triangle reflector.Supplied with 7 pin ASS2 connect.....